Successful Summer on the Books!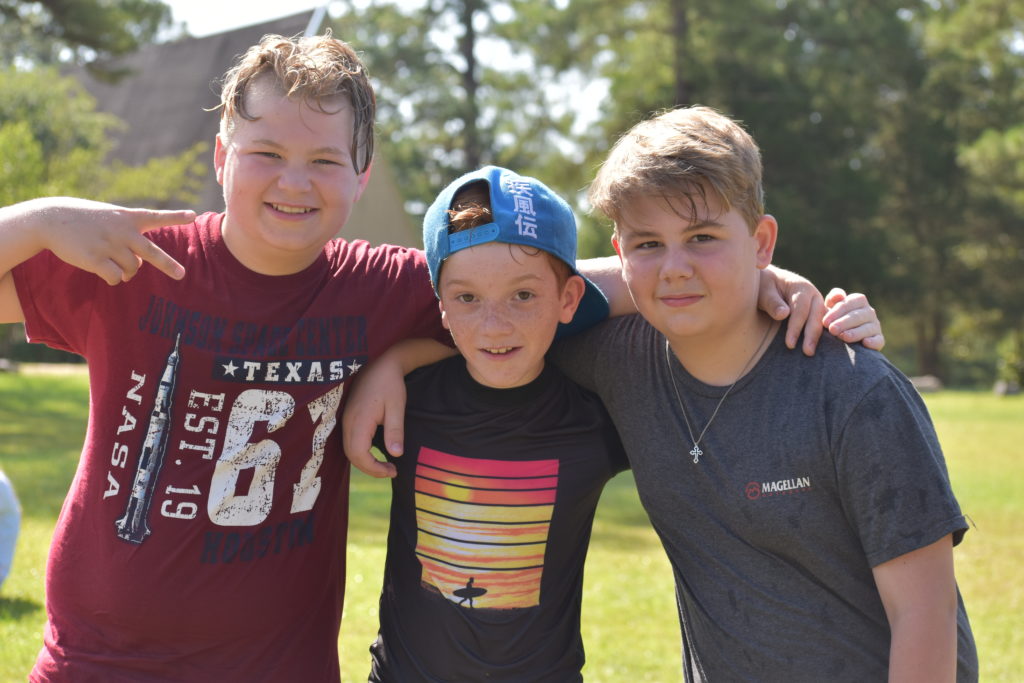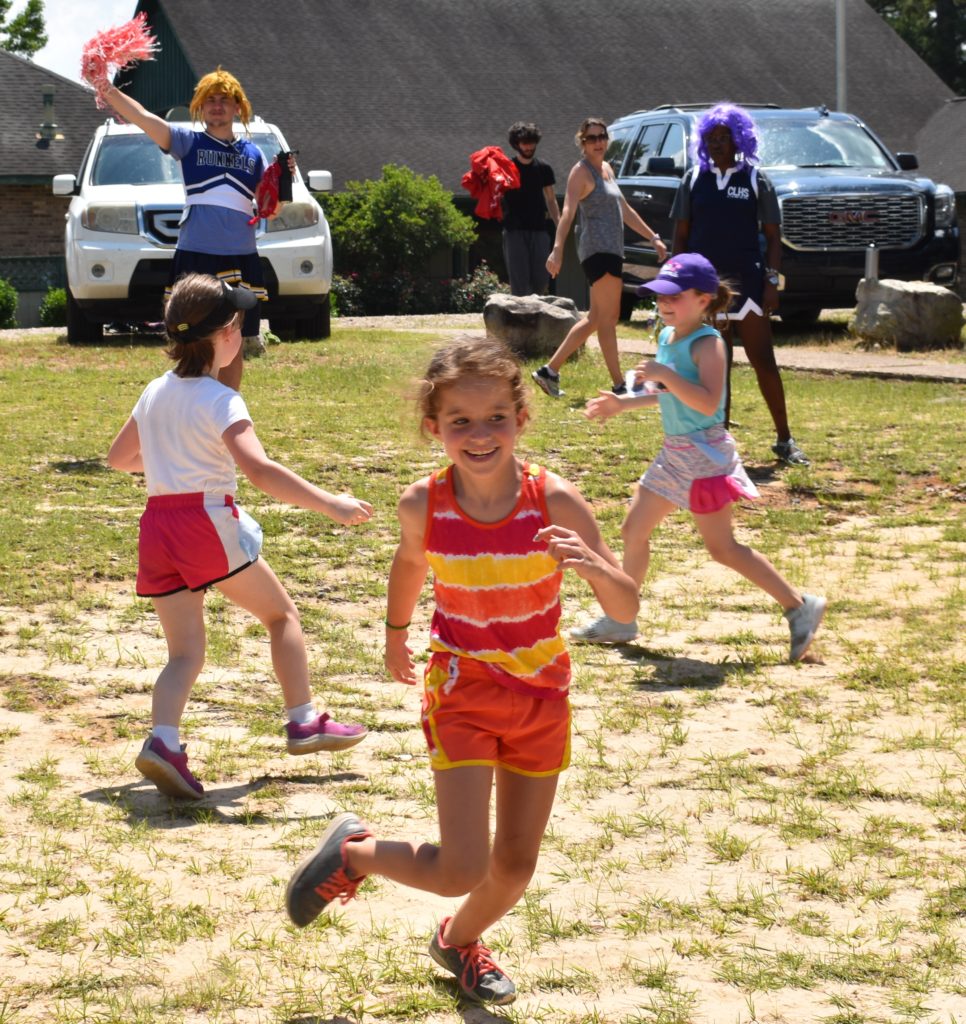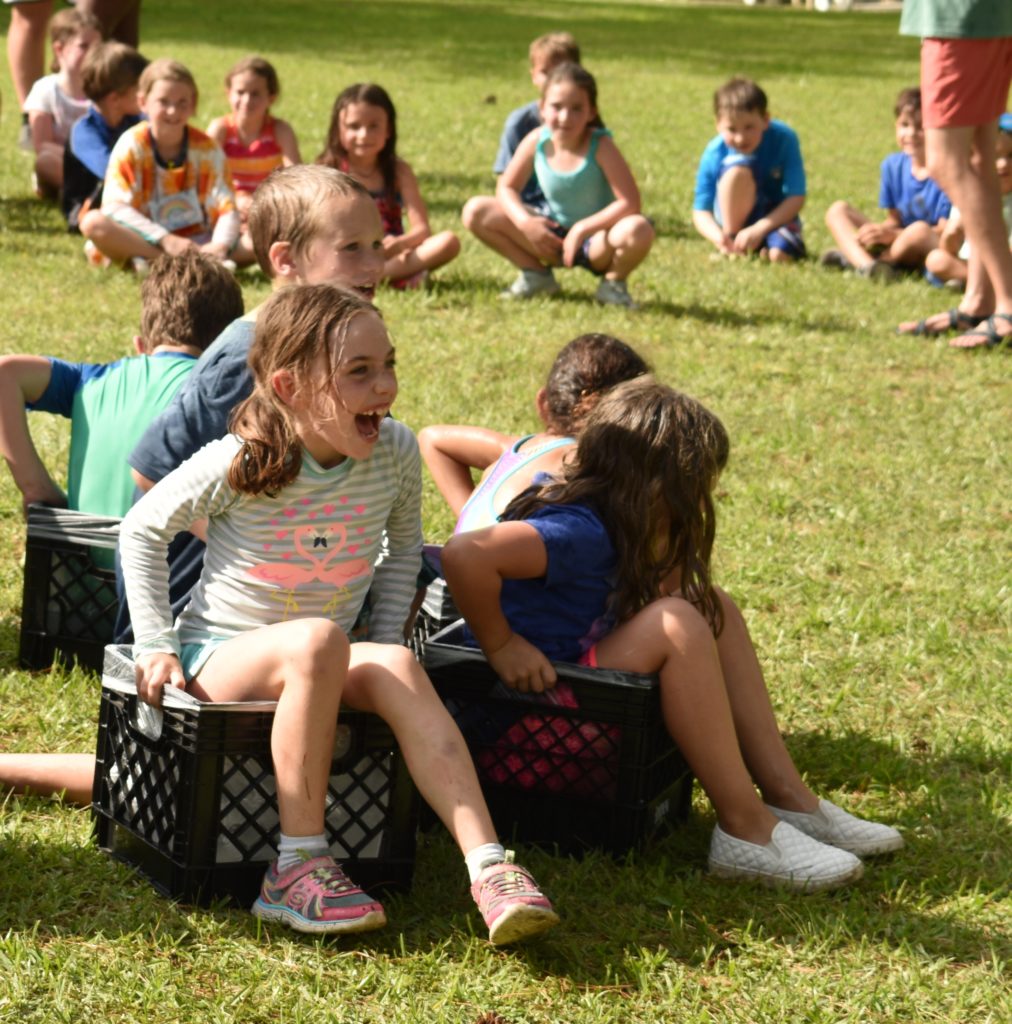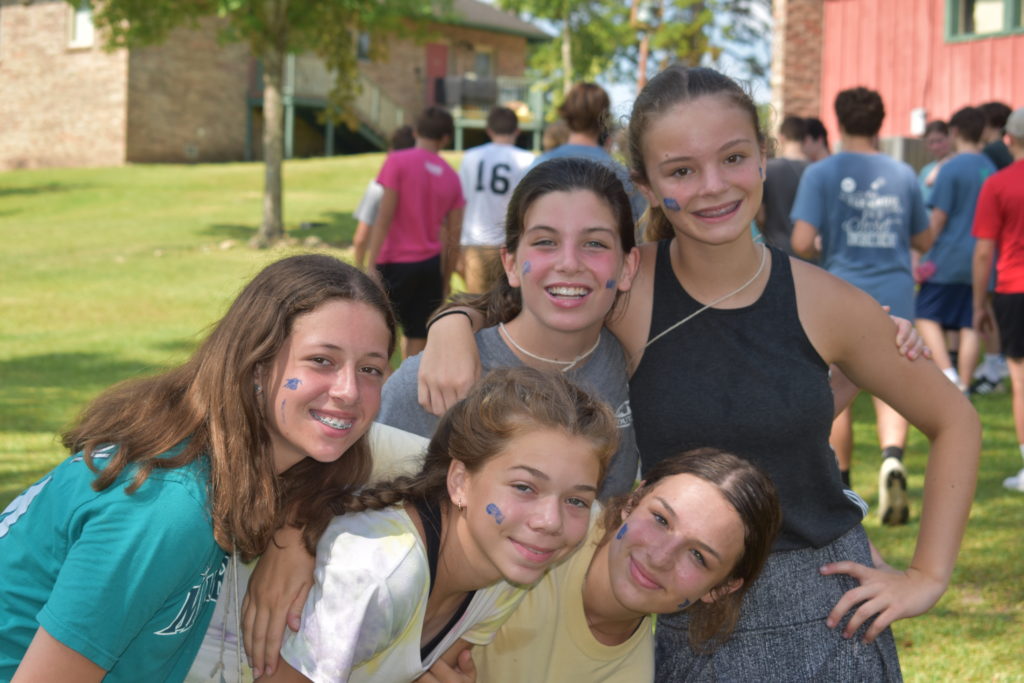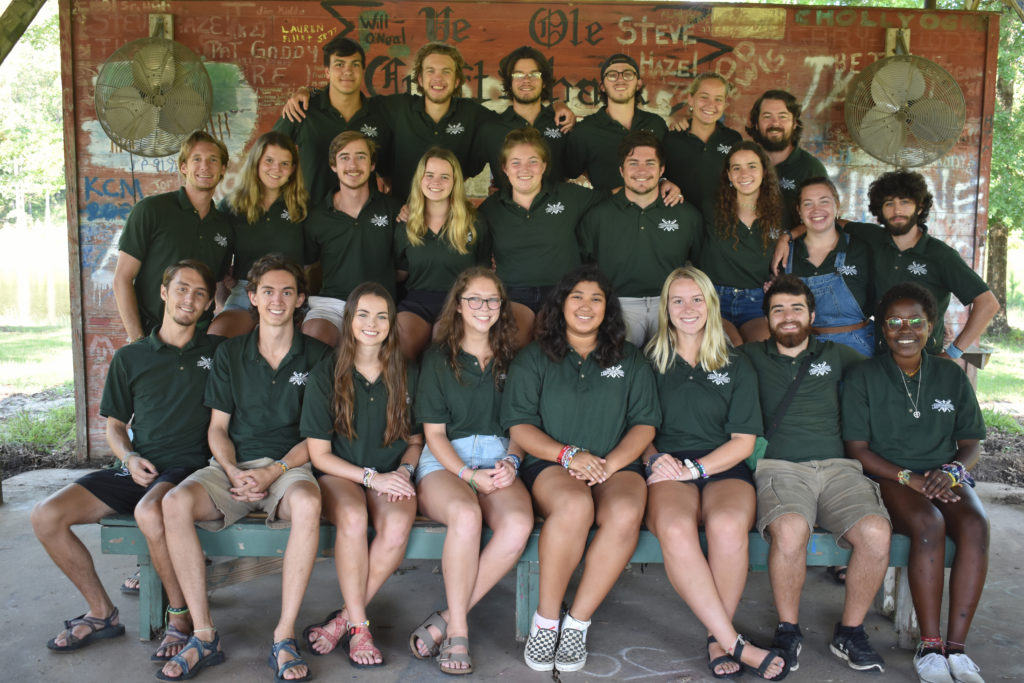 On behalf of the staff and counselors at Camp Hardtner, let me thank you for our 72nd summer of camp fun!
If this was your first time with us, we are delighted to consider you one of the family now.
If you were returning, we were happy to have you home.
We are counting down the days until we see you again here at Camp! (280 until June 1, 2020)
What makes a good summer at Camp Hardtner?
At the beginning of each camp session I share my "Director's Rules," which includes that at Camp Hardtner we make people feel good about being themselves. I've adopted the unofficial motto Camp Hardtner: where it's not a big deal to be you, but you're a big deal.
I look back on the summer and a lot of it is a blur. I don't remember exactly what we did every day.
What sticks out clearly is that our campers were cared for and accepted by counselors and other campers. They were seen for who they are and loved because of it (and they had a blast!).
These are sure signs that this was a good summer for our campers:
Performing their talent in front of the crowd
Introducing themselves to new people—and becoming best friends days later
Feeling homesick and finding themselves stronger than they knew before
Smiling as they run the flag across the field, teammates cheering wildly
Sharing thoughts about life with their small group and cabin
Praying with and for each other
Lifting up their joy together singing songs
Being themselves
Our campers ARE a big deal. And I'm so glad that we got to spend the summer getting to know them.
That's what makes a good summer. (By the way, you can check out all of the pictures on Facebook to see for yourself.)
What's next for Camp Hardtner now that summer is over?
We've got our sights set on making summer 2020 amazing, of course! Some things we are aiming for in the year ahead:
Continue to host Dinner with the Director in cities across the state
Increase our engagement with you during the year through social media and email
Continue improvements to our website, camp information, and registration process
Kick off a new annual campaign fundraising initiative
We will do this all while running our year-round operations—church retreats, weddings, business meetings, school groups…you name it. We provide lodging, meals, and space to more than 1600 people outside of summer camp and that number is growing.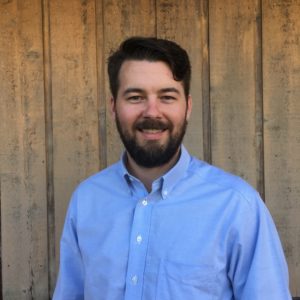 Good things are happening at Camp Hardtner.
Peace, Love, and Milk & Cookies,
Daniel Chapman
Director – Camp Hardtner
P.S. If you sent a camper this summer, please take five minutes to let us know how you think we did in this short survey.
Comments
comments