The 2019 Summer Camp Schedule Is Now Available!
Ah, yes, it's that wonderful time of year… cooler weather, pumpkin spice everything, and 2019 Summer Camp Dates!
Yes, that's right. You spoke and we heard. "Get the dates to us sooner!" you said. Now it's our turn to make a request: "Put these dates on your calendar!"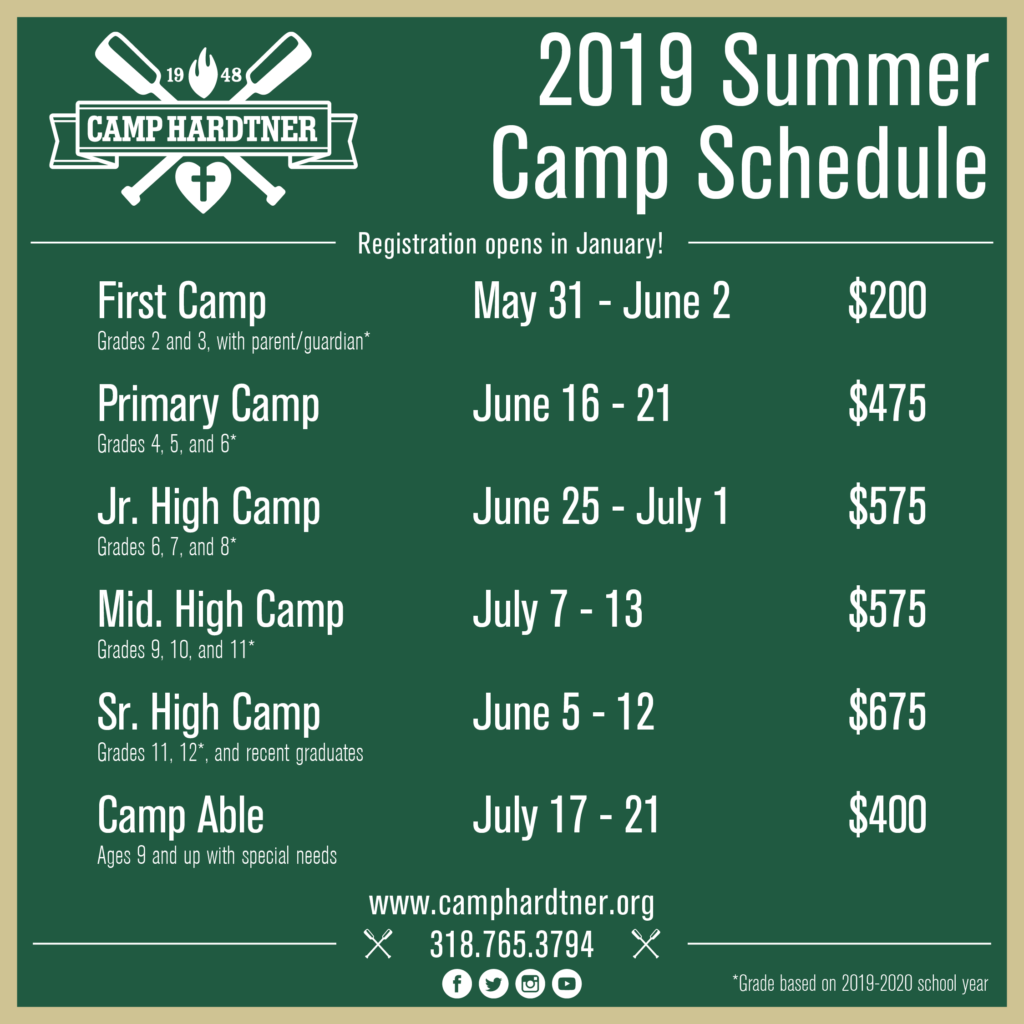 Our kids have access to so many awesome opportunities which means parents are juggling schedules way in advance. You all are amazing at lining up fantastic things for your kids, so we salute you, and we hope having these dates makes that easier for you.
I'm a Camp Hardtner FANATIC. Always have been. I didn't plan camp around my summer. I planned my summer around camp! I was known to turn down other camps, family vacations, and summer sports all so that I could have that one sweet week at Camp Hardtner.
Now, I'm not saying that you should be a camp-crazy fanatic like me (feel free, though). At least you're now equipped well ahead of time with the information for next summer so that you can jam pack all of those awesome things into it AND not miss out on being a part of Camp Hardtner.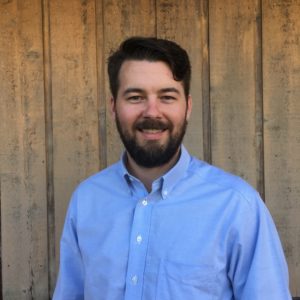 All-in-all, things are already beginning to shape up for an amazing 2019 summer. Registration will open in January through our online system. Mark it on your calendar and we'll see you this summer!
Peace, Love, and Milk & Cookies
Daniel Chapman
Director – Camp Hardtner
Comments
comments