Daniel Chapman Returns To Hardtner As Camp Director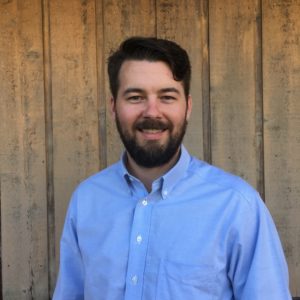 We are very excited to officially announce that Daniel Chapman has been hired as our new full-time Camp Director!
A New Iberia native, Chapman is a summa cum laude graduate of Louisiana State University in Communications Studies. He has been Program Director at St. Crispin's Conference Center and Camp in Wewoka, Oklahoma for the past three years.
While in Oklahoma, Chapman gained experience in the professional operation of a summer camp and retreat facility, working with reservations, hosting, food service, housekeeping, maintenance, safety standards, and program management. He is a member of the American Camp Association and regular attendee of the Episcopal Camps & Conference Centers annual national conference.
"We are pleased to have Daniel lead the Camp Hardtner team on our mission of providing an atmosphere that promotes both personal and spiritual growth and renewal for all our guests." said the Rt. Rev. Jacob W. Owensby, Bishop of the Diocese of Western Louisiana. "Daniel's work at St. Crispin's combined with his experiences as a summer camper, counselor, and head counselor here at Camp Hardtner will help us to more effectively minister to the children and adults alike that pass through Hardtner's gates." Owensby added.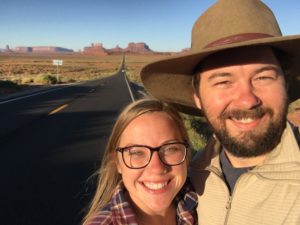 Daniel will be making his first official appearance at the Annual Diocesan Convention this weekend in Alexandria. Over the next few weeks, he and newly-married wife Katie, with their dog Boo and cat Louie, will be moving into the Director's House here at Camp.
Comments
comments