2018 Summer Camp Registration Is Now Open!
For nearly seven decades the Camp Hardtner Summer Camping Program has created an atmosphere of love and acceptance for more than 500 young people each summer as they experience a tradition unlike any other. We are not a camp built around paintball, water-skiing, or horseback riding. We are a Christian community that comes together for one week every year to play, laugh, cry, sing, and worship in the eyes of God.
Camp Hardtner is a church camp, which means we don't just talk about God, we actually interact with God. We see God in the Kisatchie National Forest in which we play. We see God in our neighbors to whom we love and we share that same love of God with everyone we meet. Everything we do it is as one body and one family, and over the last 60+ years we've learned that this style of program helps the campers from viewing each other as "us" vs. "them". Instead our campers see everybody as a possible friend, which not only makes for a great summer, but is a lesson that sticks with them for a lifetime.
Please consider Camp Hardtner as a place for your children to spend one week this summer, and it just might be the best week of their lives.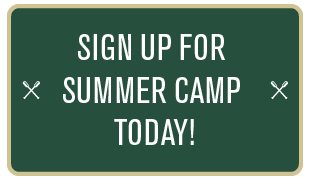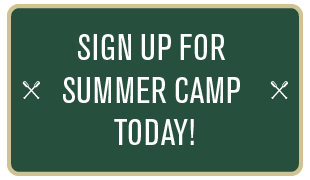 Comments
comments